What are PBN backlinks?
Before we talk about where to buy PBN backlinks, let's talk about what they are. Links created from a network of linked websites and blogs are known as PBN (private blog network) backlinks. The same individual often owns all of these websites, and they are all being utilized to make links to their money-making website. In order to make more money, they can also choose to sell PBN links to other website owners. Link building is essential if you want to improve the organic traffic to your website. Backlinks are one of the top three ranking variables, along with content, according to Google's confirmation from 2016.
A private blog network (PBN) is a large network of webpages that heavily link to another website in an effort to manipulate search engine results. Expiring domains are frequently used to create PBNs. The websites that were previously hosted on these expired domains had links and a certain amount of authority in the eyes of the search engines. These abandoned domains are acquired and made into websites that are a part of a private blog network, often with fresh material and links to their own or a client websites.
Do PBN Backlinks work and are they risky?
Of course PBN backlinks work. It's the reason internet marketers have been using them for years and it's the reason webmasters seek to buy pbn backlinks. It's amongst the easiest ways to climb the search engine rankings but "easy" always comes with risks. Let's talk about risk. Yes, they can increase your SEO and help generate traffic to your website. However, this method of link building can quickly become an issue if Google catches on to you. Google dislikes PBNs as they manipulate ranking results. But here's the thing from a buyers perspective—they actually work. So how can a buyer go about finding a website to buy PBN backlinks while minimizing the risks? Here's a solid answer on Quora from Roger Marquez who has 4 years' experience as a SEO consultant. We've paraphrased his answer below but you can check out the answer here.
What to look out for according to Roger Marquez
You need to find a PBN service that's well structured. There are risks with all PBN services but buying for low quality PBNs will likely get your website penalized. Here's what to look out for to know if a PBN is well structured:
Do all the websites share the same IP?
Do all the sites have similar designs?
Do all the sites have the same WHOIS OWNER?
Do the PBNs post duplicate content?
Are the domains newly registered?
What's their backlink profile?
Do the domains have a high spam scores?
Are all the sites using the same CMS platform?
Essentially what Roger Marquez is saying is that low quality PBNs are lazy as they duplicate site design, assets, posts, etc. Seeing this should indicate the quality of the service. While a well-structured PBN is diverse, websites have different owners, they have unique content, and they have high DA along with other good metrics.
As stated earlier using any black hat SEO method for ranking comes with risks but there's ways to minimize it. In the case of PBN backlinks, it's finding a service that's well-structured and don't appear to be PBNs to site visitors. If you're thinking about proceeding with a PBN service we've listed well-structured services below.
List of 5 websites to buy PBN backlinks
Bitoony SEO's backlink package provides you with a large quantity of backlinks from various webpage types. You'll get high quality written articles, premium and fast indexing, high domain authority postings, article submissions, profile submissions, social bookmarks, social signals, video submissions, wiki submissions, edu & gov links, directory submissions, and dofollow blog comments. A jam packed package with a ton of unique links that are slowly drip-fed over the course of 2 weeks to appear more natural to search engines. You can read more about Bitoony SEO here.
More Backlinks services
We cannot verify the quality of these PBN services however we've included them based on their ranking in the PBN category as well as well-received testimonials from clients.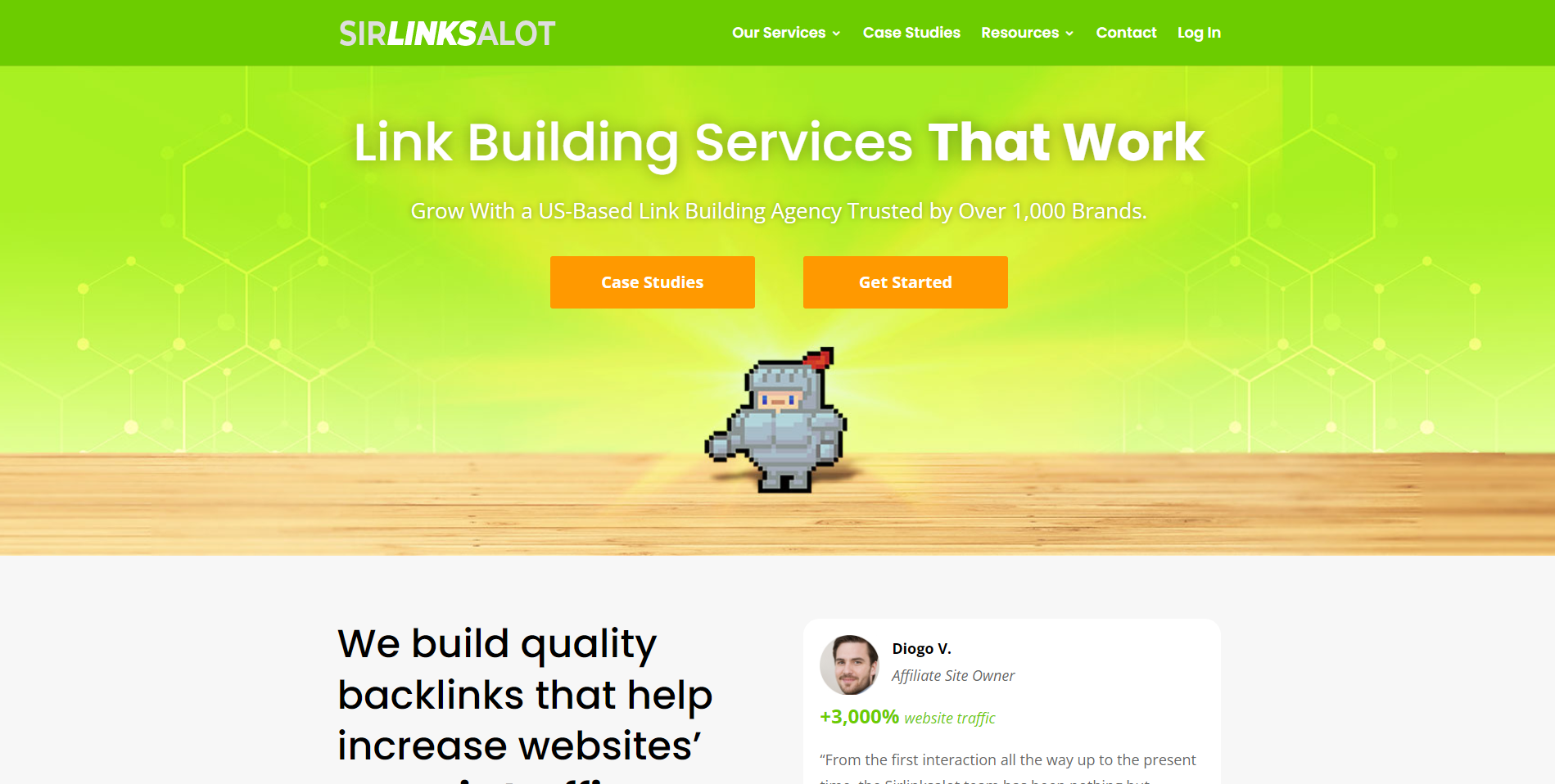 Through years of experience building links and ranking websites into top Google positions, Sirlinksalot has truly refined their craft. And now Sirlinksalot offers that experience to you. Sirlinksalot's link building services give brands around the world the SEO boost they need through a mixture of authority, relevance, and know-how.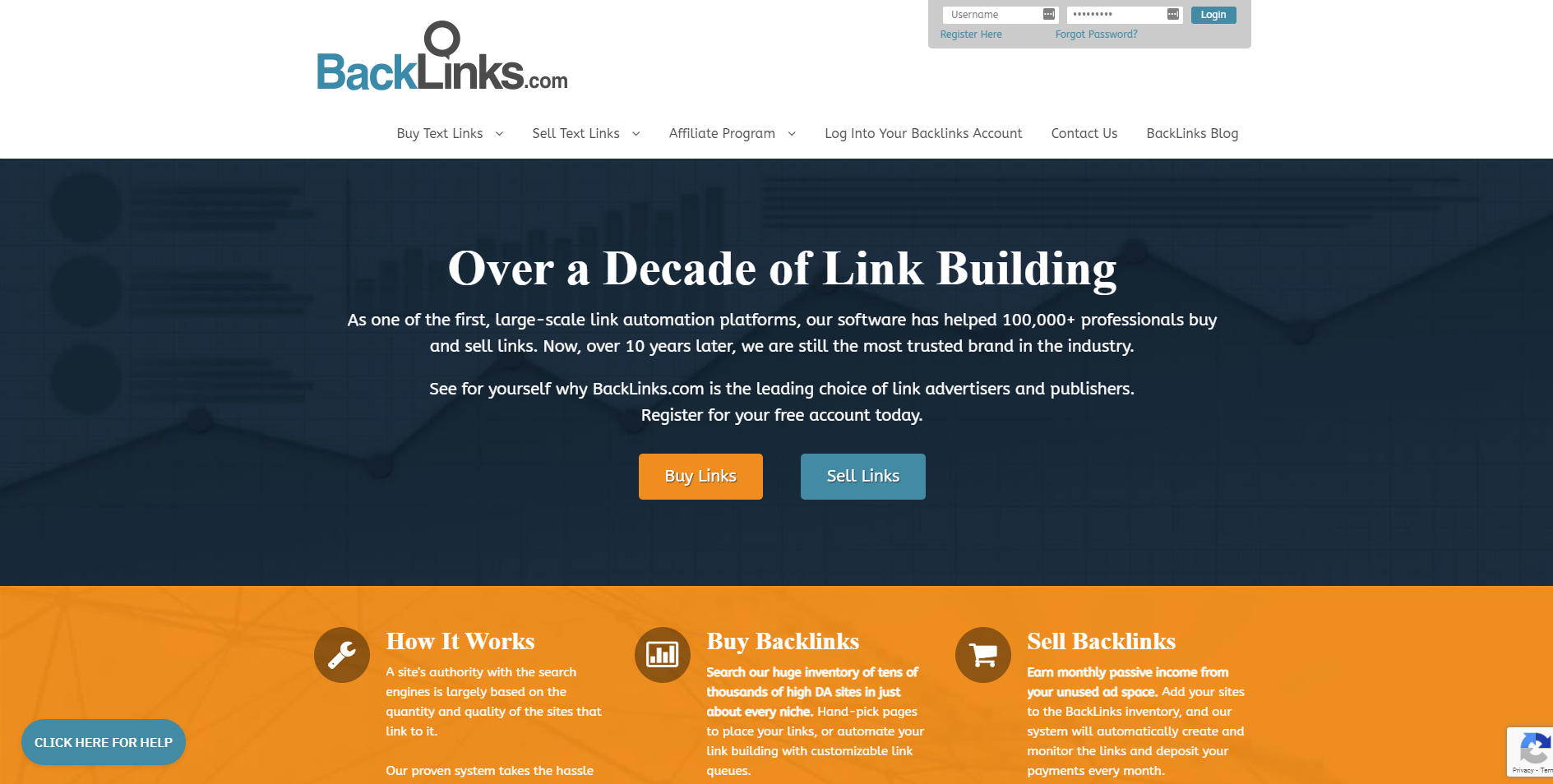 As one of the first, large-scale link automation platforms, Backlinks.com software has helped 100,000+ professionals buy and sell links. Now, over 10 years later, Backlinks.com is still one of the most trusted brands in the industry.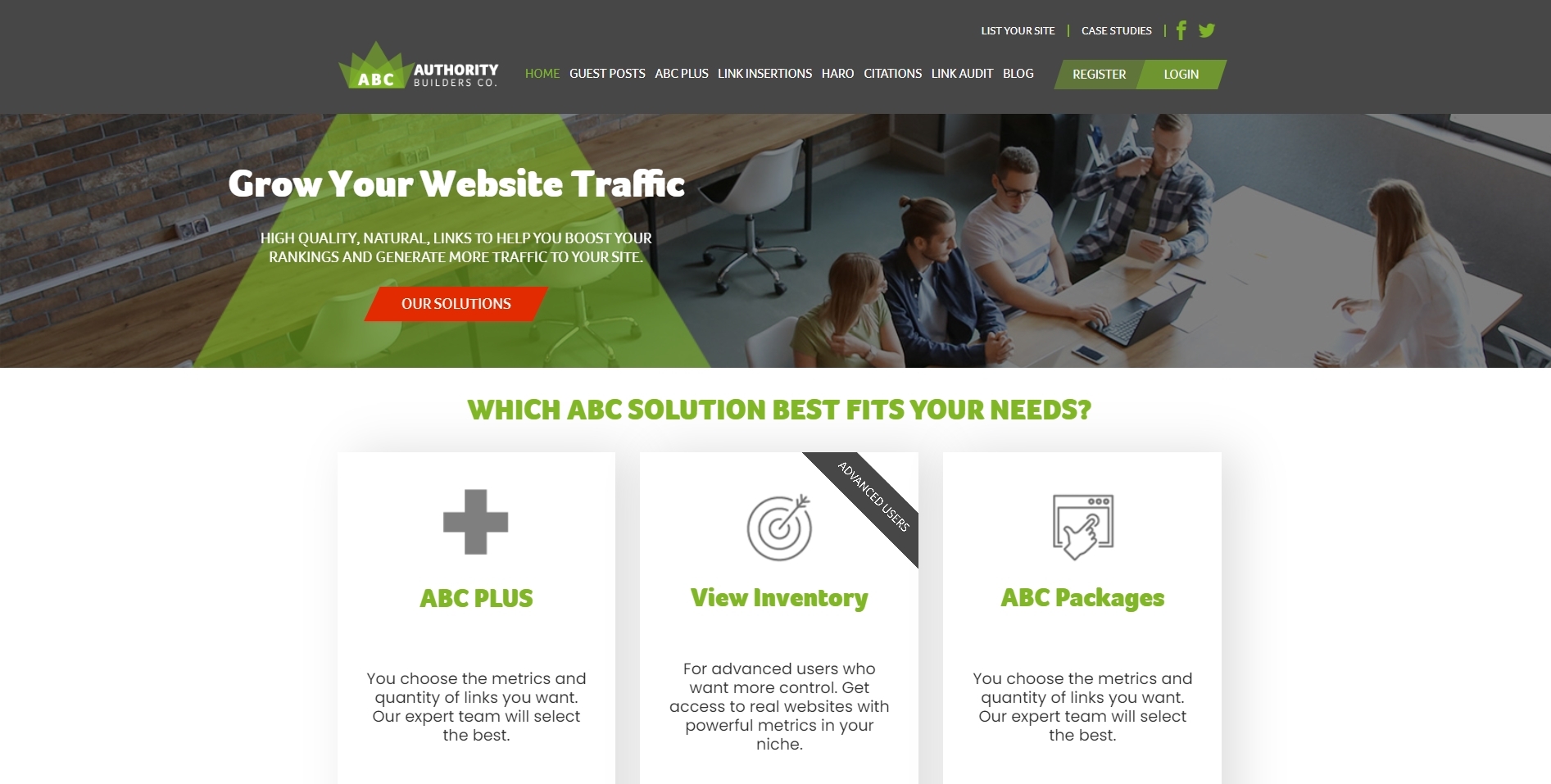 Since 2016, Authority.builders has been building relationships with webmasters in various niches and verticals. Authority.builders has negotiated to get great prices for their clients. Through Authority.builders various services, they'll deliver the right niche, metric, traffic, and price specifications for your needs.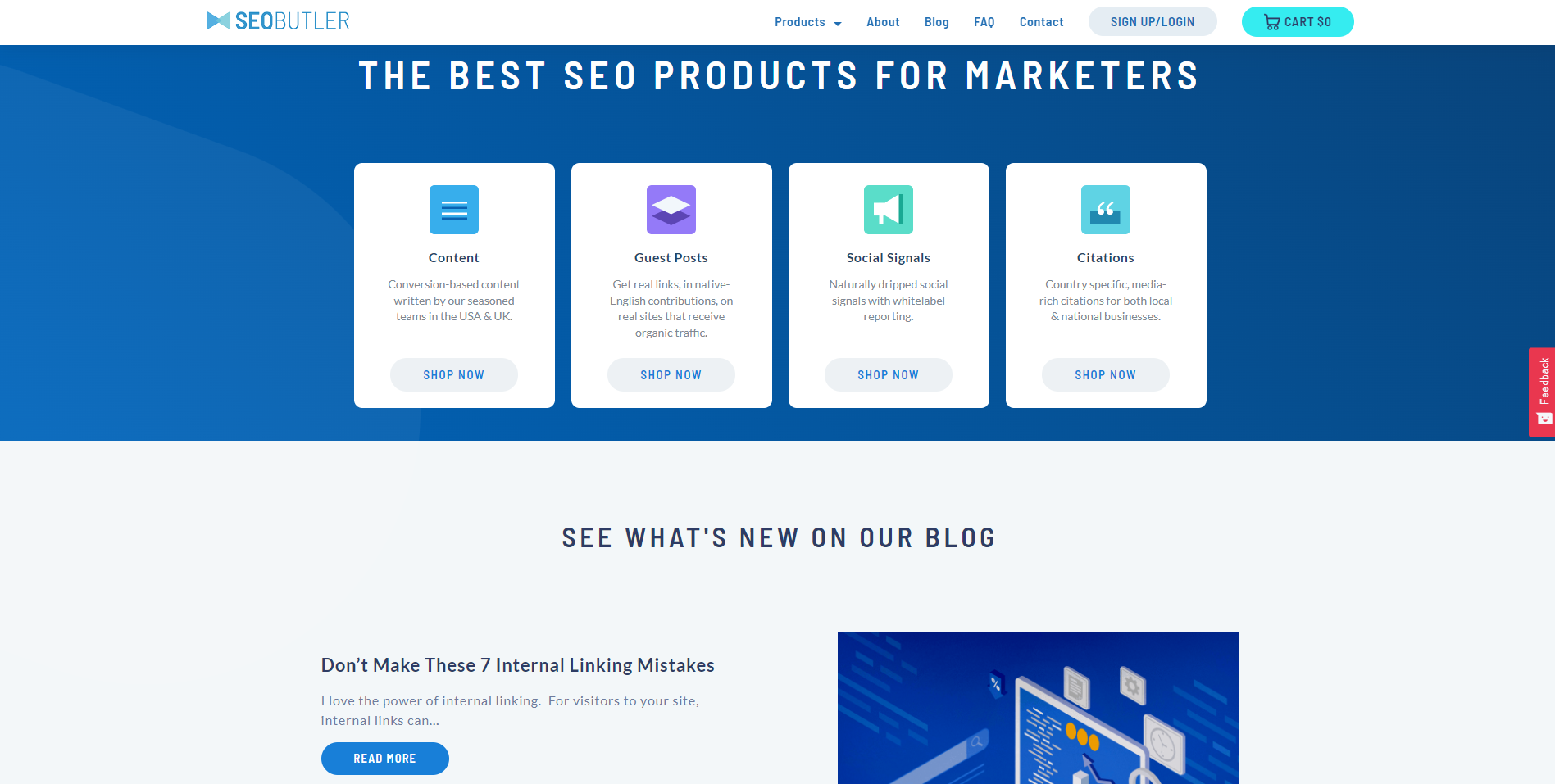 SeoButler makes an effort to offer premium goods and unrivalled customer care at every step of the shopping process. They want to be an innovator in a sector dominated by subpar distributors. SEOButler makes investments in its staff and operational procedures to provide its customers the best service possible.